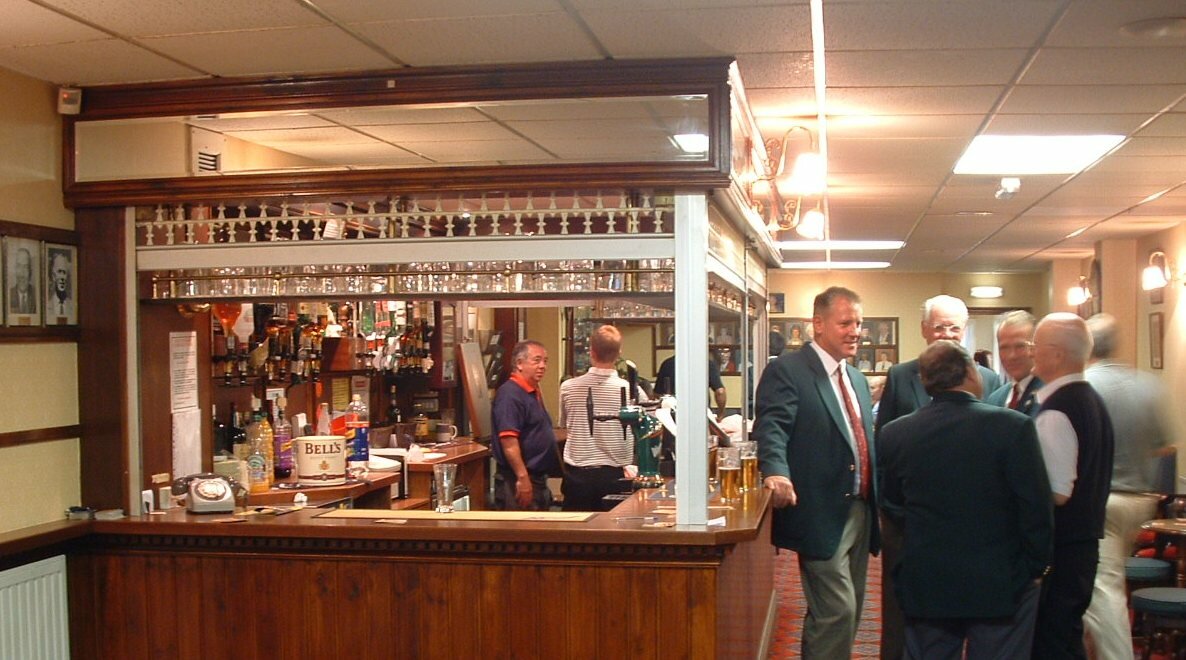 I hope you find the site informative and useful. The site is intended to provide a service to both potential and existing members. All sub pages are accessible through the any page and therefore everything is just one clicks away.  For those persons considering joining the club the various pages will hopefully illustrate the activities of our club and also show you how much can be gained from becoming a member. We have vacancies for new members but we are really interested in those who will be prepared to participate fully in the ALL club's activities. In this way you will get the most from your subscription and I can virtually guarantee you make many new friends and thoroughly enjoy yourself. Under the menu JOIN THE CLUB you will find helpful information about the club and an online application form under CONTACT. Existing members will find all the information they require throughout the website.
If you find any area of the site which you feel needs improvement or you have questions which the site is unable to answer please send an email to
Captain's Message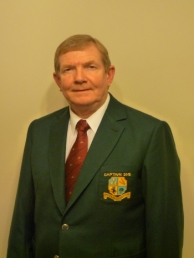 Dear Members
I am honoured to take up the captaincy of Brackenwood Golf Club as we enter into our 80th year and will promote the club at every opportunity.

I would like to wish all members the best of luck in the 2015 golfing season and hope that as many of you as possible will support the clubs social activities during the year. As I believe that the club will become stronger as a result.
Beat Wishes
Geoff Hartley
Captain 2015